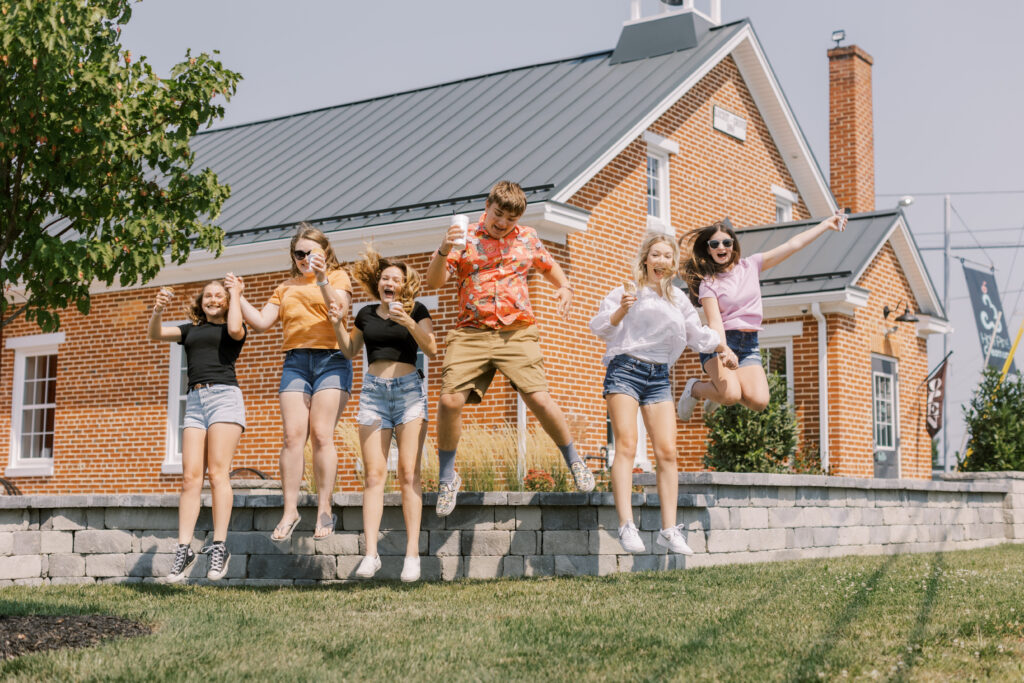 We are hiring scoopers:   ages 14+ for our Gettysburg and New Oxford locations!! 
 We are looking for applicants who are involved in minimal activities/sports who are looking to work between 5 and 30 hours per week. We are able to work around all schedules!   You must be highly motivated, enjoy being around people, and can quickly & efficiently count money!
** GETTYSBURG Open Interviews **
April 27th 
5pm-6pm
** NEW OXFORD Open Interviews **
May 2nd
5pm – 6pm

Drop by anytime between 5pm & 6pm for an immediate interview!
Please bring along a completed application with you!
Parents:  A first job is a pretty big deal and we take it very seriously.  It's the first glimpse at "real life" responsibility and we are devoted to make a wonderful first impression of the working world.  With that being said, please let your son/daughter take the initiative – you should not be filling out an application or inquiring about any details for them.  We want to hear their thoughts, opinions, and see their personality.   If you want your child to keep their feet on the ground, put some responsibilities on their shoulders and you will see them flourish.