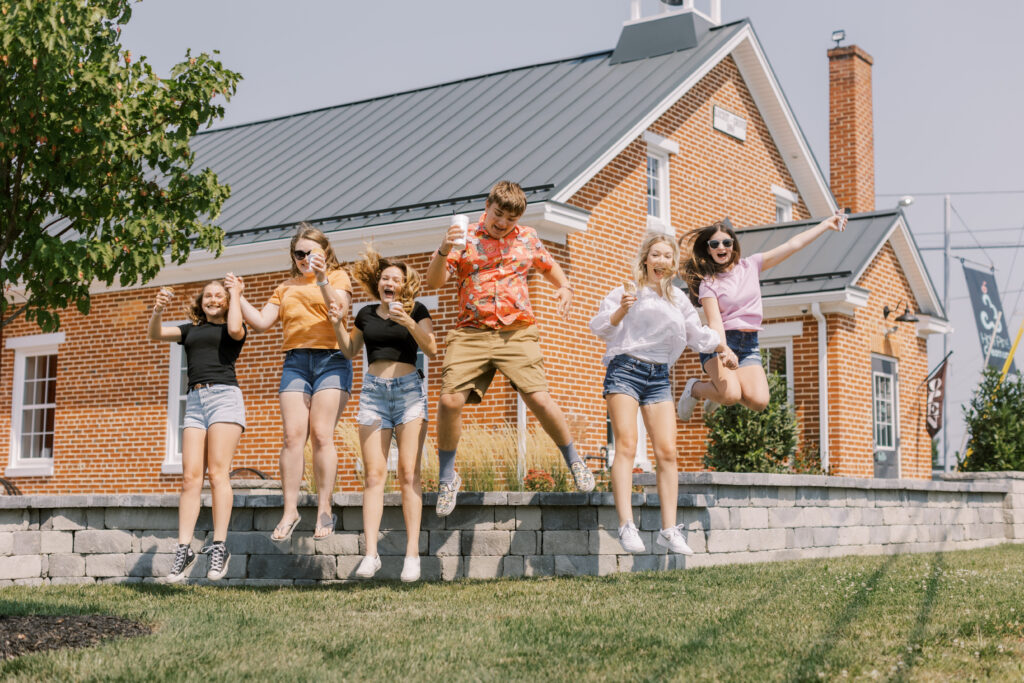 EVENINGS & WEEKENDS – ALL LOCATIONS
The position starts at $7.25 an hour + tips, but you can quickly be making $9+ an hour with the opportunity to move up to $12+  
We are specifically looking for individuals who do NOT play a fall sport or activity!
DAYTIME – NEW OXFORD LOCATION
We are looking for someone for our New Oxford location to work 11am – 5/6pm Monday through Friday!  This position would include scooping ice cream for customers (great customer service is a must!!) and keeping the store clean and organized!!  Pay starts at $12 an hour +tips.  We also have some off-season opportunities to offer based on your wants, needs, and desires!
Please fill out an application (found below) and drop it off at your favorite location!
Parents:  A first job is a pretty big deal and we take it very seriously.  It's the first glimpse at "real life" responsibility and we are devoted to make a wonderful first impression of the working world.  With that being said, please let your son/daughter take the initiative – you should not be filling out an application or inquiring about any details for them.  We want to hear their thoughts, opinions, and see their personality.   If you want your child to keep their feet on the ground, put some responsibilities on their shoulders and you will see them flourish.