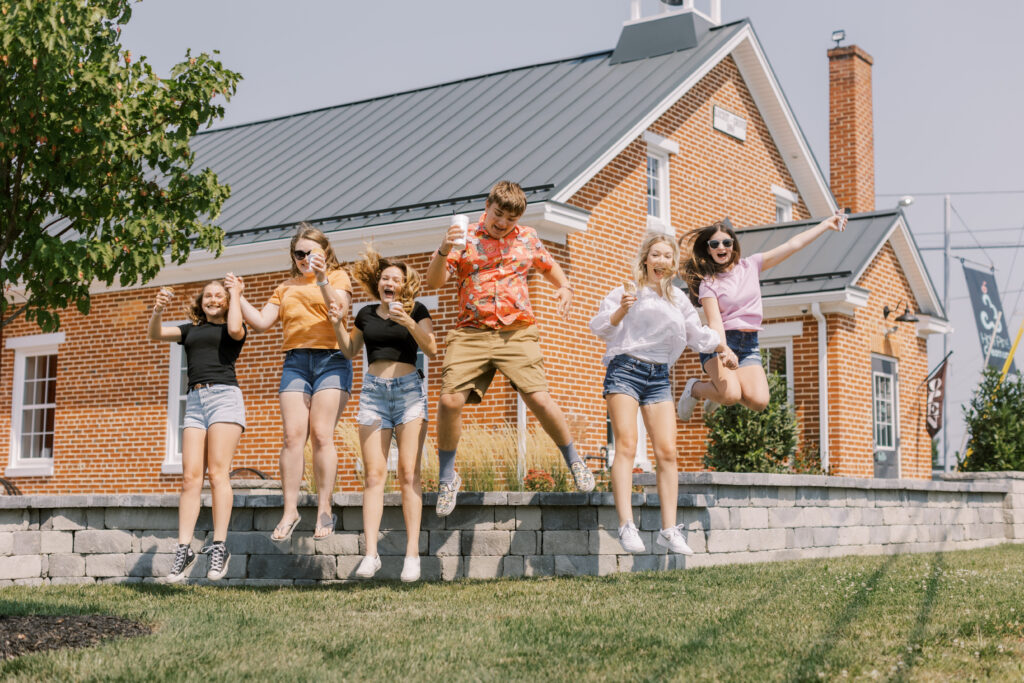 We are hiring ages 15+ for NEW OXFORD! 
Open Interviews will be held at our New Oxford location on March 29th from 5pm to 6pm
400 Lincoln Way East New Oxford PA 17350
 

Stop in anytime during the hours listed above for an immediate personal interview!!  The only thing you need to bring with you is your completed application (you can find this below… print it out and complete it) and your smiling face!!  We cannot wait to meet you!!!
If you cannot attend open interviews, feel free to drop off your application at our store location!
Scoopers: We are looking to add to our evening and weekend crew!! We are specifically looking for ages 15+ who do NOT play a spring sport/activity! Duties include taking care of customers & keeping the store organized, stocked, and clean! This position is anywhere from 3 – 25 hours per week and is based on your wants/desires/availability/work ethic!
Parents:  A first job is a pretty big deal and we take it very seriously.  It's the first glimpse at "real life" responsibility and we are devoted to make a wonderful first impression of the working world.  With that being said, please let your son/daughter take the initiative – you should not be filling out an application or inquiring about any details for them.  We want to hear their thoughts, opinions, and see their personality.   If you want your child to keep their feet on the ground, put some responsibilities on their shoulders and you will see them flourish.